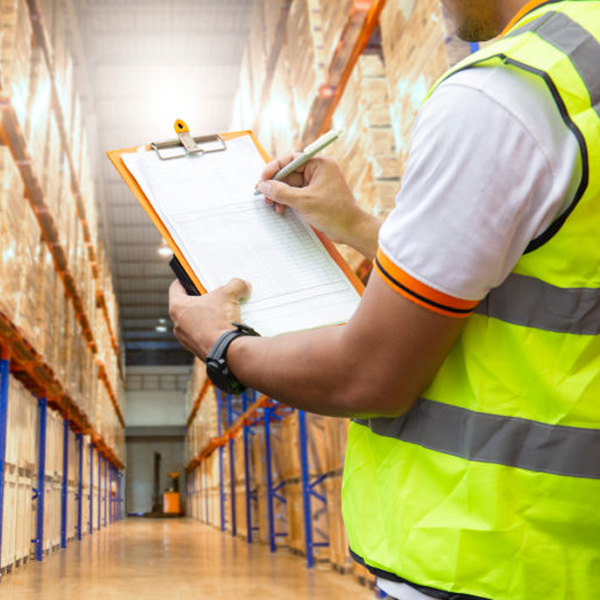 Secure way through customs to fly the borders
Do you need customs expertise? Are there sharpen trade barriers with more customs requirements?
Here we are!
Whether the shipment is Import or Export we have specialist working on for your consignments with licenses and permits to clear them as scheduled.
We do support in applying for beneficial customs regimes, licenses and other procedures.
Operational Customs Clearance