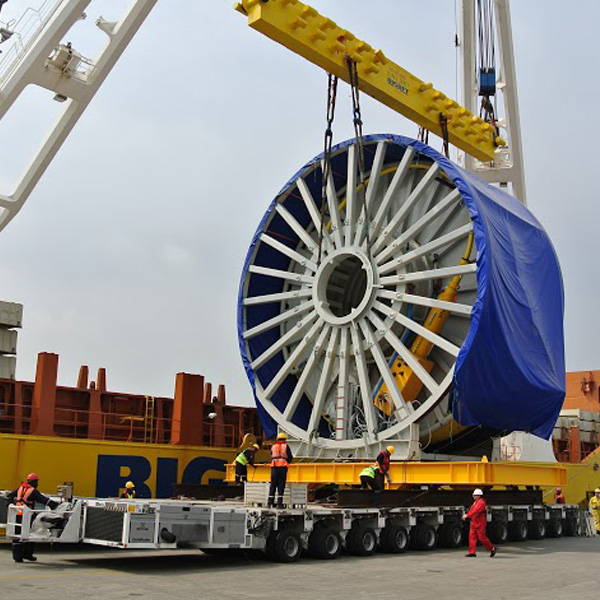 Massive cargos through impossible routes
Are you agitated to move them? Confused on how to move?
Here we are!
The difficulties you face can be handed over to our engineering expertise who will support you on attaining your objectives with safety, health and environmental care in mind.
We will provide you the best charter solution based on your cargo requirements.
Project management expertise